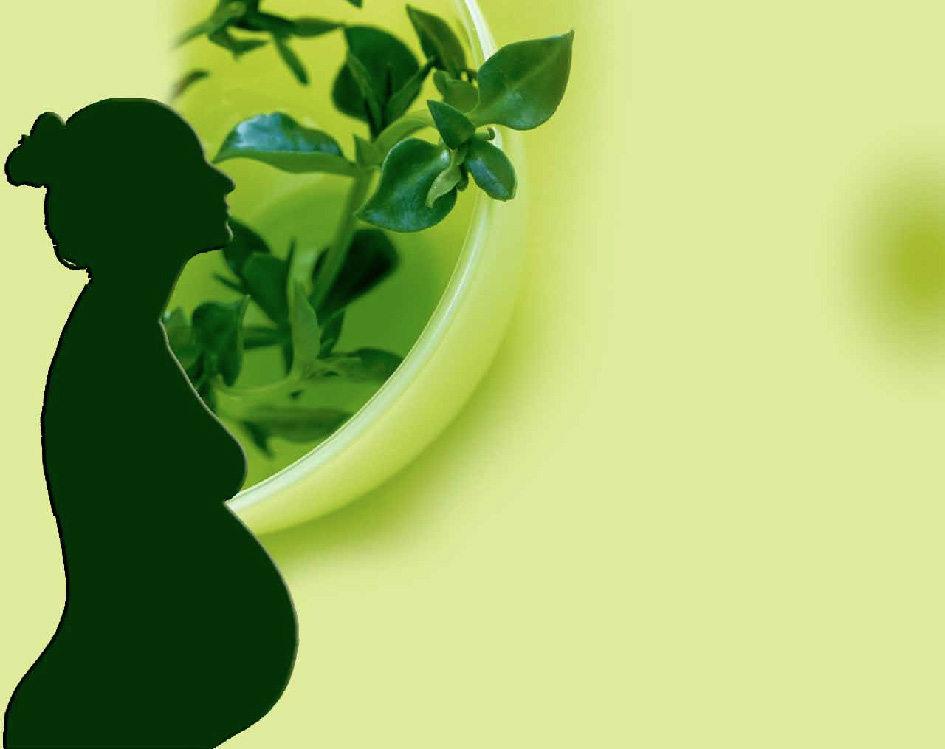 Image Source
I'm sure all of us are heading towards a fast life where 24 hours is just not enough to manage work, a family, travel, maids, bills and what not. So we cant blame ourselves for an unhealthy life which is filled with processed food and quick-fix medicines. Sadly, we belong to an age where we cant wait to make a house with our retirement funds, whatever it is, we need to achieve now. How I wish life was so laid back. Anyways..
Today's parents do spare a thought on what goes into their little baby's tummy and read through labels over a hundred times and finally google over this topic a thousand times. My most popular articles on this blog are "homemade cereal powders" and "home remedies". Today lets spare a thought for our traditional medicine,  Ayurveda. The whole world knows India for its natural home remedies and herbal treatments, but sadly we dont use our own knowledge reserve.
Ayurveda has a chapter called Bala Tantra or Kaumarabhritya, which deals with childcare and treatment of diseases in newborns and children. Even the oil massage for babies before bath is a form of Ayurveda therapy. The oil can be  boiled with camphor or carom seeds or garlic, and used for massage if the baby has a cold. We use Dabur Lal Tail which is purely herbal, the oil contains Sesame oil with Ratanjyot , Shankhpushp, Camphor and Urad. Stroking the tummy in a clockwise movement promotes digestion and stroking the chest in a heart shaped movement will relieve chest congestion.
From the day my baby was born I have been applying a herb called Vasambu or Acorus calamus on her tongue which helped her a lot with colic problems. And castor oil (applies externally) helped with her constipation. Being so modern and lost in urbanization, I'm so surprised how I have been following Ayurveda for the past 8 months.
Ayurveda is safe, and everything can be made at home. There is no end to the number of remedies. Ayurveda helps infertility, pregnancy, newborn-care and childcare.
Surprisingly the new India is so much interested in Organic food and everything which reads "Organic" sells in the market, from cosmetics to food. Our pesticide laden food can be safely grown with water treated with herbs, and our fruits and vegetables can be grown wits organic pesticides, but sadly it does not happen. My doctor asked me once "why do you have a fridge", I said, "to store fruits and vegetables as they will get rotten". So he said, "only that is organic, everything else has preservatives. The real organic stuff ideally should not last for over a week". So when anyone is selling anything organic to you, do raise a question.
This is not just a post, its a movement. Lets revive our very own tradition and follow Ayurveda. Cheers to raising healthy babies and an organic future.