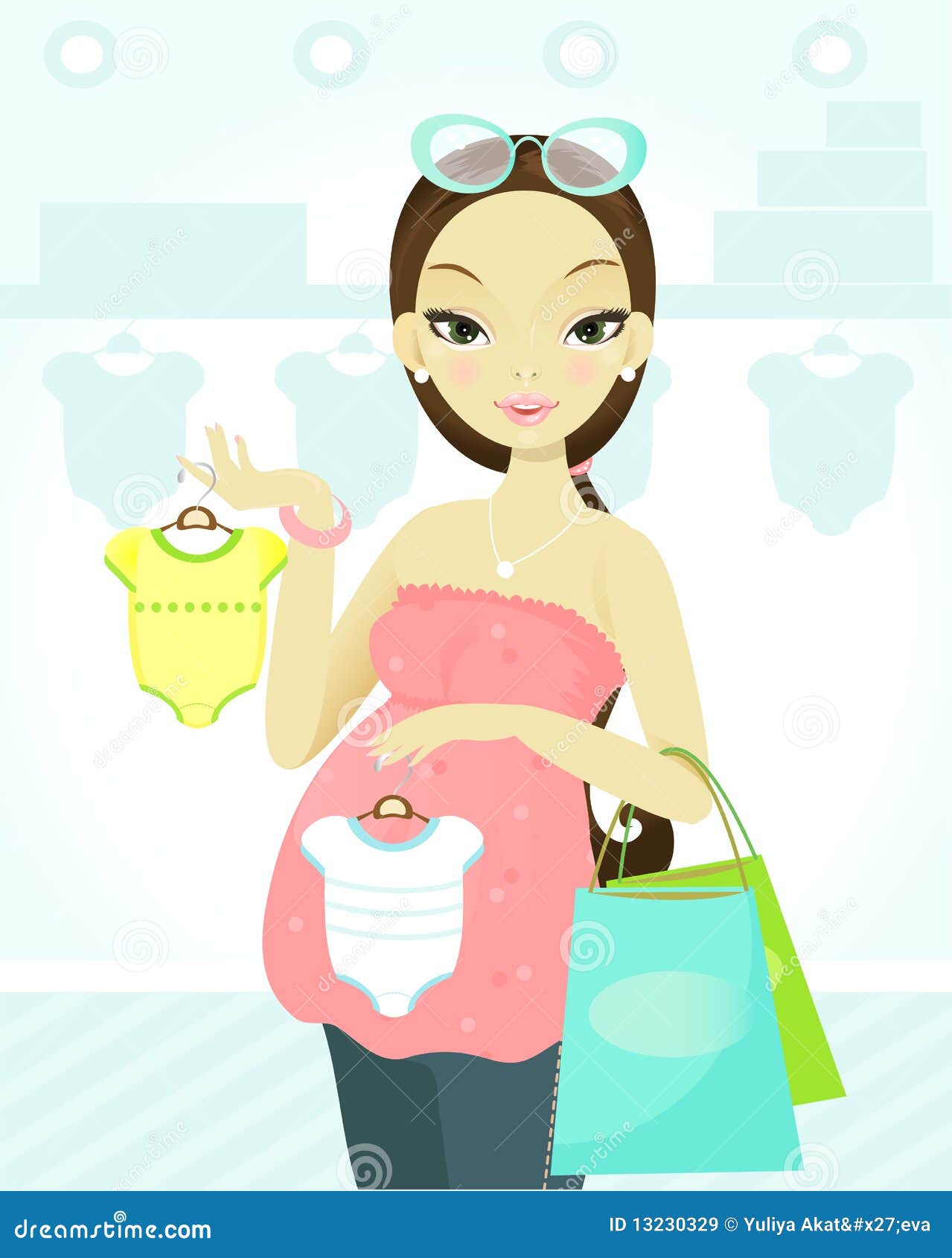 Sorry my dear pregnant friends, I have not been writing lately on pregnancy. So here is a special article for all of you. I hope you like it.
Im sure everyone is pampering you right now and taking you out for shopping. So make the best of it. So here is my top 10 list of shopping items:
Maternity Pants – I think it's a must have for all working moms. Don't force yourself into a tight pair of jeans. You have a lot of varieties online these days. I got mine from Mom and Me and I still use it with a long top. It can be your best friend during checkups too. The elastic fits very well and its not harmful at all, rather it holds your baby better.
Dental Care Kit- You are more prone to tooth decay. So buy a floss and mouthwash if you don't use them regularly. Prefer organic mouthwashes, Himalaya is good.
Books and Music Cds- Take a walk into your nearest music store and purchase some good relaxing music. Its good for you and your baby. Im sure you would love reading baby magazines. But you have mommyswall too right??? Just kidding.
Stretch Marks Cream- Use a good stretch marks cream throughout your pregnancy. I can't assure you will be mark free but it surely leaves lesser marks.
Comfortable footwear- Bye Bye Heals, welcome Flats into your life. Buy a comfortable pair of footwear from a good brand as you will need it even after your baby is born.
Organic Lipbalms- since Lipsticks can easily enter your mouth, avoid lipsticks. Even if you can't avoid them, don't use dark colored lipsticks as it has lead. Buy organic lipbalms. My favorite ones are The Body Shop and Burt Bee.
Loose Clothing and Nighties- Buy some loose fitting clothes. And nighties are your best friend towards the end. Try to find the ones with a front zip.
Nursing bras- You can start wearing nursing bras from now itself.
Mild Perfumes- switching to milder and softer fragrances will help with nausea. Even switch to non sented Soaps and Shampoos if you can. Cetaphil wash is good.
Skin and Hair products- Pick mild skincare that is safe for pregnant woman. Avoid skincare with retinoids, salicylic acid, anti-dandruff shampoos. Pick milder options