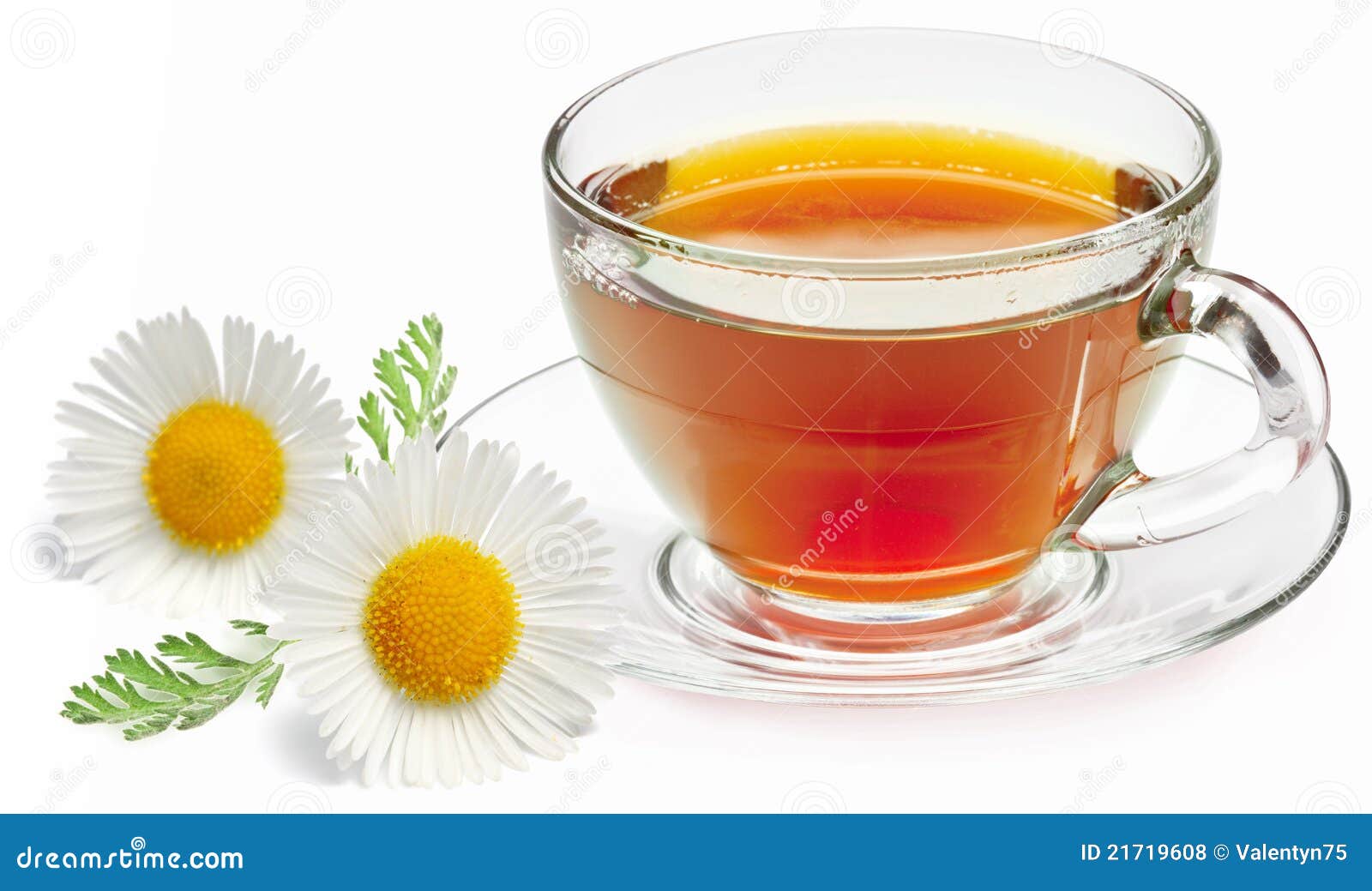 Hello Ladies,
Few years back I attended a training conducted by a French Lady, she had flawless skin and looked around 35 plus, but surprisingly she told us she was 50 plus. I had to ask her about her skin, so I went up to her and asked her how she manages to look so young. She said she drinks chamomile tea every few hours. But then I did not totally buy what she said, I was very sure it had something to do with her genes too.
Recently, I have been reading a lot on chamomile for babies too. Most organic baby products have chamomile for its anti-bacterial properties. So I picked up a pack of green tea with chamomile. Sadly I didn't find pure chamomile, but I got to know its available in Godrej nature's basket. The brand I got is called Gtee, its basically green tea infused with chamomile and amla. I have been drinking it for 1 week now, I'm not sure about how young I look now but I'll definitely tell you how I benefited.
It calms the muscles and relaxes the body, I felt so rejuvenated (please note this is coming from an Indian chai lover).
I don't crave for my milk tea anymore
Excellent sleep inducer, I sip it before going to bed and it has really helped me wind up my tired day.
I froze the tea bag and used it on my eye.  It reduces eye bags.
Helped a lot with my migraine.
Helped with acidity .
Taste: Those of you fearing the taste, it has a very mild flowery fragrance and its almost tasteless with a big cup of water. Leave the tea bag in water for just 1-2 mins initially.
Here are other benefits:
Relaxes the uterus and relieves pain from menstrual cramps.
Helps with cold and cough
Chamomile tea treats hemorrhoids by applying cooled tea to the affected area.
 Helps in controlling glucose level, great for diabetes patients.
Chamomile is very well known for its anti-bacterial properties.
It works very well externally for skincare and haircare too. Since, I am not very fond of long detailed posts as you all know. I will do another one on skin and hair benefits. And one posts on the benefits for babies. Do let me know your experience.