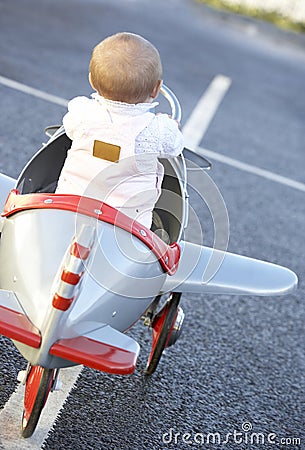 Here are some tips on airtravel with infants and toddlers:
Feed your baby well before you board the flight. But make sure you don't feed heavy food. And try to travel during their nap time.
While take off and landing breastfeed or use a pacifier the sucking action reduces earpain.
Some doctors prescribe cough syrup before take off, just check with your Ped.
Apply Nasal drops (Saline ones) before take off and landing.
Take plenty of small toys and candies for bigger kids to distract them.
Happy traveling.