By Sara,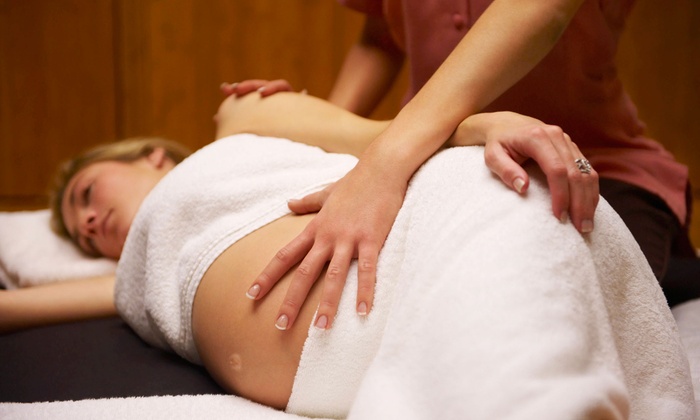 Pregnant women have to go through a lot in their prenatal and postnatal days and we believe that they deserve a break from all that pain and those mood swings and loosen up for a while and what better way to do that than with a relaxing, therapeutic massage.
If you have proximity issues or you cannot find time to go out of your house to receive massage therapy, you can simply pick up a good massage chair online and have it delivered to your doorstep and we can assure you they will have the same benefits.
Promotes Regulation of Hormones
Hormonal imbalance is the bane of every pregnant woman's existence so much so that they don't come under full control even after pregnancy. You still have mood swings and your body is still not under control. Massages stimulate the nerves in ways that improve milk production in new mothers; they even help in reducing hormones that are associated with postpartum depression like dopamine. Simple perineal massages can help in balancing the hormones.
Helps Your Body Reduce Swelling Naturally
Trying to go back to your original size after delivering a baby is not an easy job. It takes many months to restore yourself to your original size even after careful diet and exercise. Even though this is not a magic trick, getting regular massages is a great way to make it easier to reduce the swelling in your body.
Relieves the Body of Pains and Aches
Pregnant women and new mothers often experience pains in their back, migraines, and cramps. A great, natural way to get rid of these pains in the body is through messages. Massages have been known as great pain relievers and can ease tension and stiffness in all the muscles of the body, leaving you happier and painless.
Induces Feelings of Relaxation
Newborns are notorious for crying through the night and keeping their mommies up during that ordeal. Post-partum depression is something around 15% of all pregnant women face, according to new research. Anxiety during days of pregnancy is also a harsh reality of mother-hood. So to feel relaxed during all this, the best thing you can do is get regular massages because they will help lower the levels of stress-inducing hormones in the body so you can love your new baby to the fullest.
Makes it Easier to Breastfeed
Massages are even said to improve blood circulation around the body and better the milk production in breastfeeding mothers. So if you feel your breasts have difficulty in giving milk to the baby when he latches on to you, your answer to that is also a therapeutic massage.
Your Body Can Return to its Pre-Pregnancy State
The best part about receiving massages throughout your journey to motherhood is that your body will be able to return to its original state before pregnancy in a much easier way. This doesn't mean that you don't control on your own, but a little stimulation is all you need sometimes.
Author Bio:
Sara is a psychologist by profession and she loves massage therapies. She enjoys home-based work and traveling. She is obsessed with massage chair therapies and other relaxing techniques. She regularly posts at https://mymassagechairs.com/.