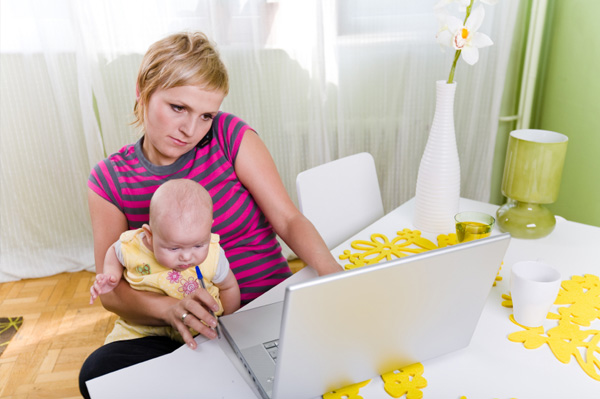 Life is always full of changes for everyone, especially for women. Change in place after marriage, change in lifestyle, change of job, and when you think you are just settling, its time for new additions to your family. With it comes a whole new set of responsibilities and changes again. All for the better!!!
It has always been very challenging for women to get back to work after a baby, there is a mix of guilt and want of independence and identity. What to choose is a big question!!
Luckliy for this generation moms there are lot of options to choose from- Right from work from home to flexible and part time options. This trend is more popular in other countries , but is slowly catching up in India as well.
I am listing out a few sites that help you connect and network to find a suitable career option in India
- Fleximoms
- Krow
- workfromhomedivas India on facebook
- Put me in touch on facebook
- Flexi careers india ( Avatar-I-win)
A lot of women also prefer to take a break from the monotony and pursue their hobbies and
interests that at times lead to a business opportunity. So thats how we have a lot of successful mompreneurs.
So get Inspired and Choose your best option!!