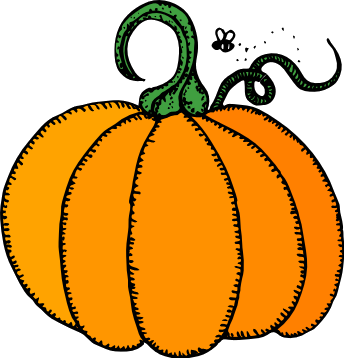 Pumpkins are filled with Vitamin A and beta carotene. Beta Carotene is known to reduce the risk of cancer. Pumpkin also builds immunity in kids.
Surprisingly, I was never introduced to pumpkin from when I was a kid, so I had no idea how it tastes. I have seen it in Sambar and a few south Indian dishes, but I always refused it, because somewhere I knew it tastes sweet and couldn't accept it in a savory dish.
Recently Pumpkins have been appearing so often in International cookery shows and most tinned baby foods have pumpkin. So I wanted to introduce pumpkin to my baby. But my mom says babies catch a cold eating pumpkin, you all need to recheck this. Taking her advice I added heating ingredients to both my recipes and *touch-wood* my baby did not catch a cold.
Sweet Pumkin Puree Recipe
Pumkin Cubes- 1 cup
Sugar or Powdered jaggery- 1tsp
Cinnamon Powder- 1 pinch
Warm water
Pumpkins are a little hard on the outside and it takes some effort to de-skin and chop cubes out of it. Pressure Cook it for 2-3 whistles. Now puree it in a blender with sugar/jaggery and cinnamon powder.
You can add warm water if it is thick.
Pumpkin Soup Recipe
Pumpkin Cubes- 1 cup
Moong Dal- 3 Tbsp
Salt
Hing
Turmeric
Pressure cook all the ingredients and mash mildly, then strain out the juice. Your pumpkin soup is ready. If you're worried about wastage see my Pumpkin Kootu recipe below: It was actually yummy not at all sweet.
Pumkin Kootu Recipe
Cook 1 cup Pumpkin and half cup moong dal in a cooker for 2-3 whistles. Grind coconut( few pieces), 2 green chillies, a pinch of ginger and coriander leaves in a blender. Add to the pumpkin mix and cook for 5 mins with salt.
Heat one tsp. oil in a small pan, add mustard seeds and curry leaves (optional) and pour this tadka into the pumpkin kootu.