I know Kim Kardasian can go too far with fashion, but still I love the way she carries herself and how she can tell the world everything she does. Recently she gave birth to her second child, a boy named "Saint West". She is a complete fashionista, I love her makeup tips too. So when I thought of doing a post on maternity outfits, I wanted to post Kim's best maternity looks.
Evening Gowns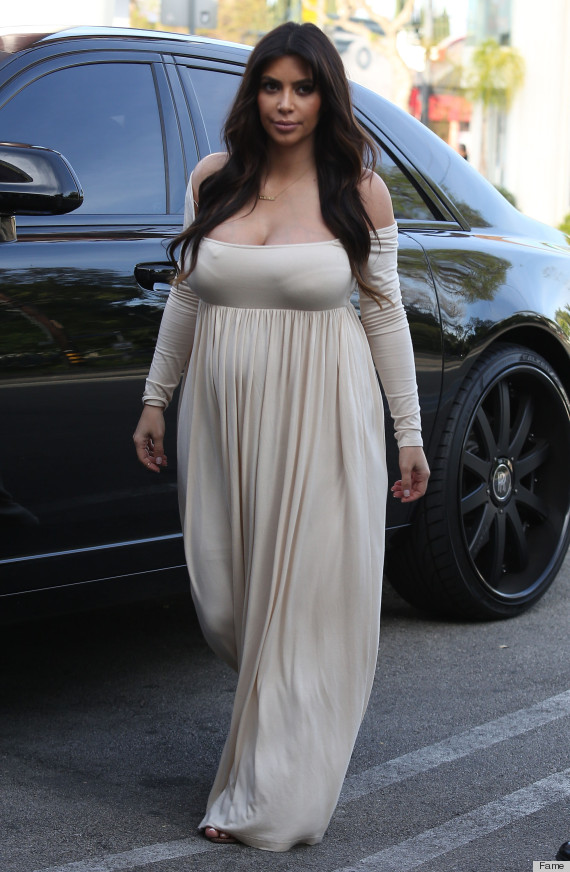 Perfect Evening Wear with Layering (w/o the cleavage off course)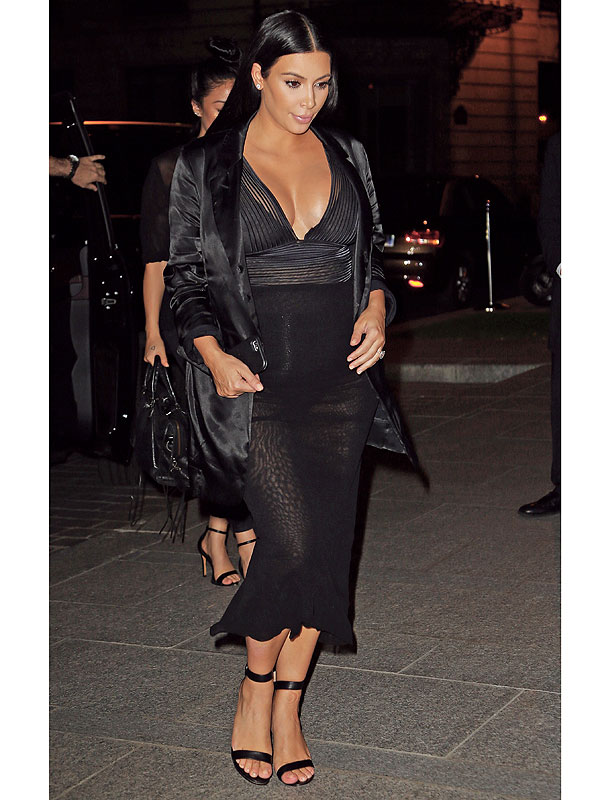 Skirt with a Peplum Top.
A beautiful Evening tunic with pants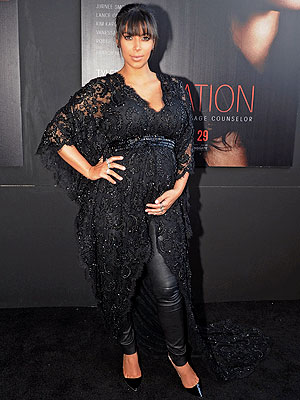 Lots of prints to camouflage the bump
Gorgeous Red
Black again can be very flattering with loose fabric covering the waist.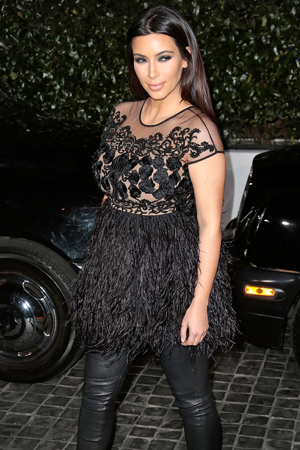 Perfect casual wear (again without the cleavage) simple tee with matching pants and jacket
A dress with a jacket, perfect for work and evening wear
Another example of a short dress and jacket, perfect for work